Drive from Chiang Mai to Phuket (Part 1)
Making the decision to drive from Chiang Mai to Phuket 19 hours down south during the covid season is a brazen act. We couldn't resist the temptation of the challenge and thus we embarked on this hell of a road trip!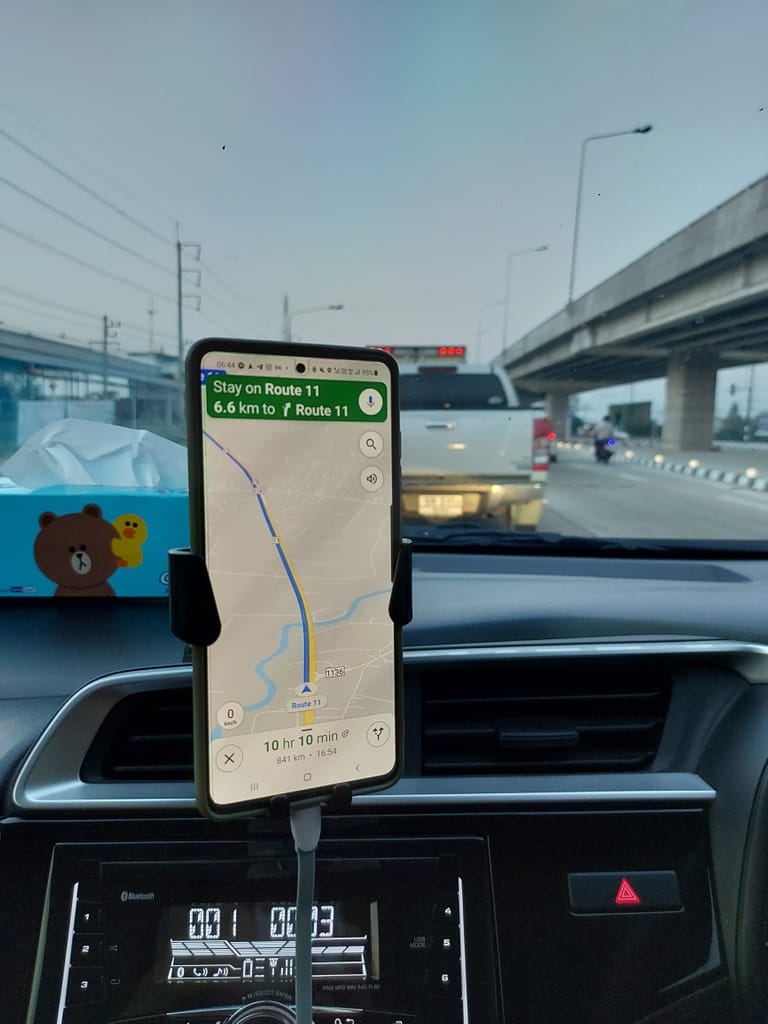 Our lovely Honda Jazz is just the perfect road trip ride for us! We collapsed our rear seats and filled the car with our bags and fresh food to keep us sane during the long drive from Chiang Mai to Phuket.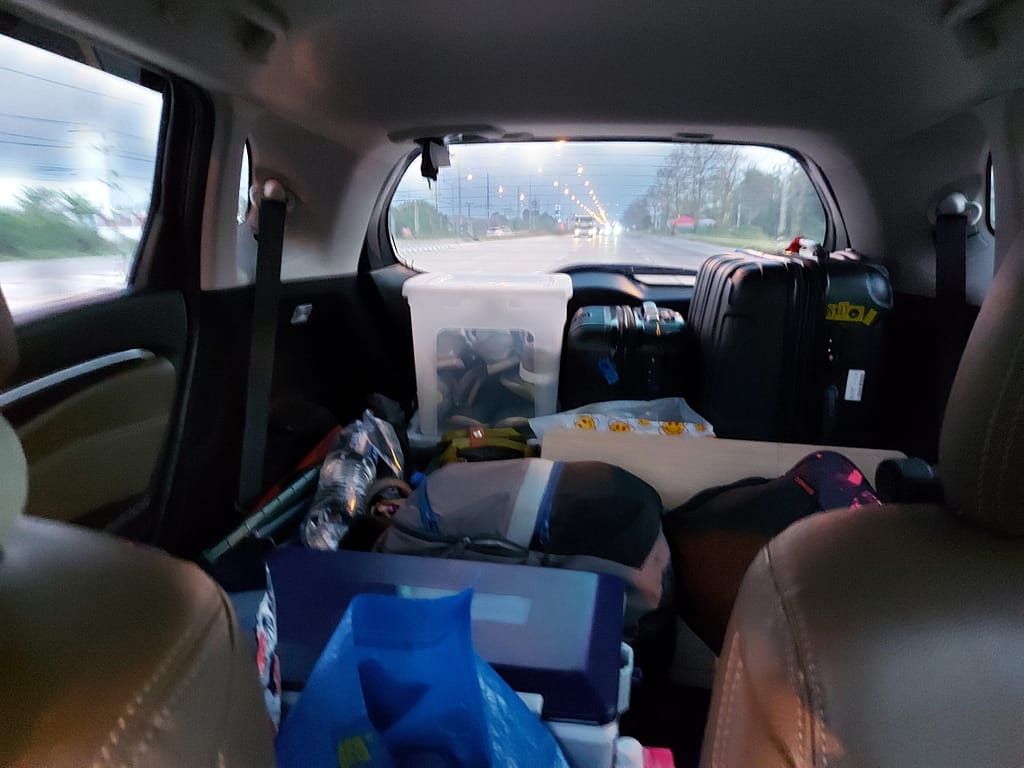 Our first day of driving begins at 6.30am. Many of our Thai friends would have preferred to embark at 4am to take advantage of the cool and empty early morning roads but we didn't want to drive like sleeping zombies.
7am: the mountain roads of Lamphun are captivating, especially at dawn. Be careful of big trucks and avoid driving close to any of them, overtaking when possible.
Khun Tan Service Center used to be a good toilet break right at the borders of Lamphun and lampang but unfortunately it's permanently closed.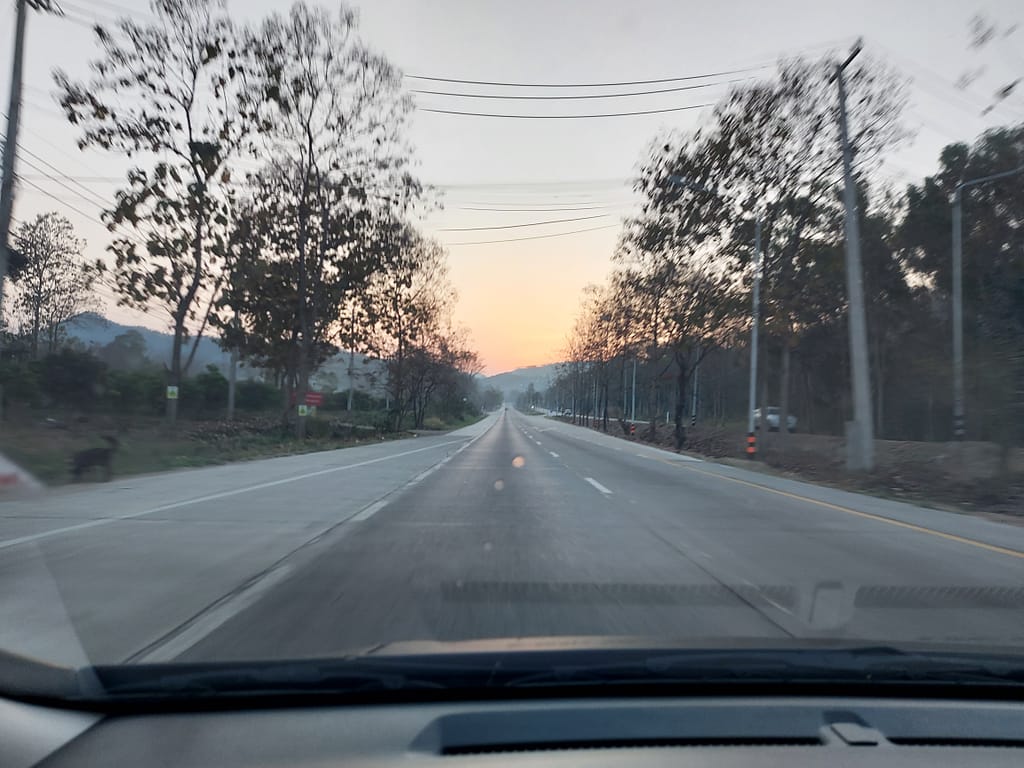 After 3 hours of driving, we arrived at Tak province and decided to take a break at TiengNa Coffee and Bakery Farm.
We had a few pastries and shared a cup of Mocha. We recommend this rest stop for it's coffee and the pies! To investigate further, read up more here about our experience in this cafe.
After Tak, we finished up the whole route without much stops, except for toilet breaks. We wanted to avoid Samut Sakhon due to their red alert level, so we went for a slightly longer route that went through Chai Nat, Saphan Buri, Ratchaburi, and finally Phetchaburi, where our first night stay is located.
We finally reached Talay Hotel and Villa, our 1 night stopover by the Cha Am Beach. It's a beautiful and affordable stay, with its pastel themed furnishing and minimalist layout. It's a pity that we are only staying for 1 night! For travellers, take note that GPS tends to lead you to the rear of the compound, but you will have to drive towards the beach and you will land at the front of the hotel. The rear area can be quite narrow and scary!
We slept a good 5 hours before checking out at 5.30am for our next leg of drive, all the way down to Phuket. Its going to be another 10 hours of driving, before we reach our final destination. Read part 2 to be in the know of our 2nd leg!